Need help keeping your WordPress site running?
Put our top WordPress developers to work for as little as $65/month or sign-up for Autopilot for as little as $12.50/month
"I really liked how quickly I received a reply, and the support was right on. You guys should create a course on Customer Service for every business to see."

"I love you guys. Every staff member is very friendly and supportive. I strive to build a team like this someday."

"How amazing can you get!? Fast, polite and as always, spot on! Thanks very much."

"Fantastic support in speedy time, everything solved super fast, highly recommended. Many thanks."

"Support was fast and on target. My problem was solved. Big thumbs up!"

A few ways we can help with your WordPress website

Strengthen your brand

Your brand says who you are. Strengthening your brand is an ongoing effort to building your business. We can help by tuning a theme to match your brand, overhauling a page, building a landing page, and more.

Increase your performance

Site performance can make or break your client's experience on your site. We use best practices to ensure peak performance. Want to add a caching plugin or need a special page tweaked for performance, we can help with that too.

Harden your security

One of the most frustrating things in having an online presence is to be hacked. Gain peace of mind by knowing your website will always be secure. If something does go wrong, we can also help get you running again.

Daily Backups

Have you ever had your site hacked and found that you didn't have a recent backup? We'll keep daily backups of your site so that you're covered if you ever need to restore your site.

Improve your SEO

Since the Internet is such a big place, it is important to be found. We can check your site for potential problems with SEO and make suggestions on ways you can improve.

Manage your setup

Having the right plugins and themes will make your site shine. However, making sure they work together can be tricky. We can suggest plugins and themes, keep them updated, resolve conflicts, and work to make your site more stable.

Bolster your business growth

Need ideas or help with growing your business? Have many small things that never seem to get done? We can help you offload some of the critical tasks you have trouble finding the time for.

Uptime Monitoring

Not knowing that your site is down can cause lost revenue and upset customers. We can monitor your site and send you notifications if your site goes down for any reason.

How Support Locker works
We know how important it is to keep your site running at peek performance. We tune your site to make sure that it does. Whether your site is big or small, we have you covered by the best WordPress support available.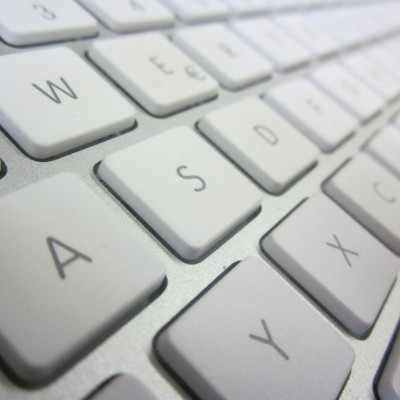 Submit your task by email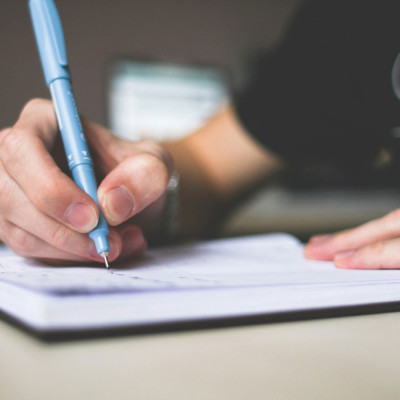 We finish your job on the very same day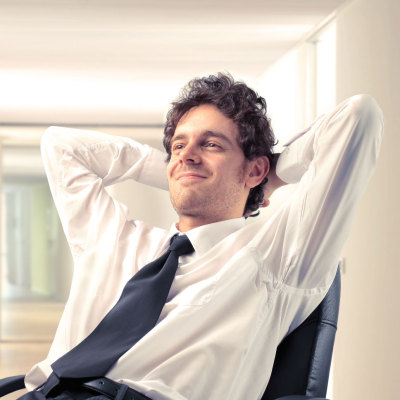 Sit back and relax
No-hassle WordPress support when you need it the most

Your business is too important to be bogged down by constant site maintenance. We'll sweat the small stuff so you can focus on growing your business.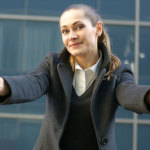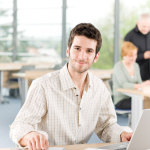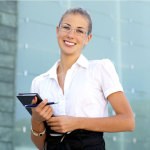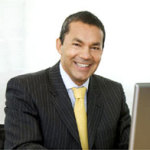 Get started today and leave your WordPress problems behind

Sign up today